Go great ape crazy in Uganda, home to our closest ancestors and the majestic Mountain Gorillas.
Uganda is known for the famous Bwindi Impenetrable Forest – home to the majestic Silverback Mountain Gorillas. There is also the magical, Kibale Forest National Park, where some of our closest ancestors – the chimpanzee, resides.
Besides the primate treks, Uganda also offers a few National Parks, to see other wildlife, although usually the focus is on trekking with primates.
When to go
Year round, but dryer months are during January, February and June to September, which is ideal for the treks.
What to do
Wildlife, Culture, History, Photography, Romance, Family Travel, Adventure camping, Active, Trekking/Walking Safari, Luxury Travel, Bird Watching
Unique experiences
Uganda has SO much to offer. Traditional safari at Queen Elizabeth National Park, gorilla trekking, chimpanzee trekking and exceptional bird watching.
What our team says about Uganda: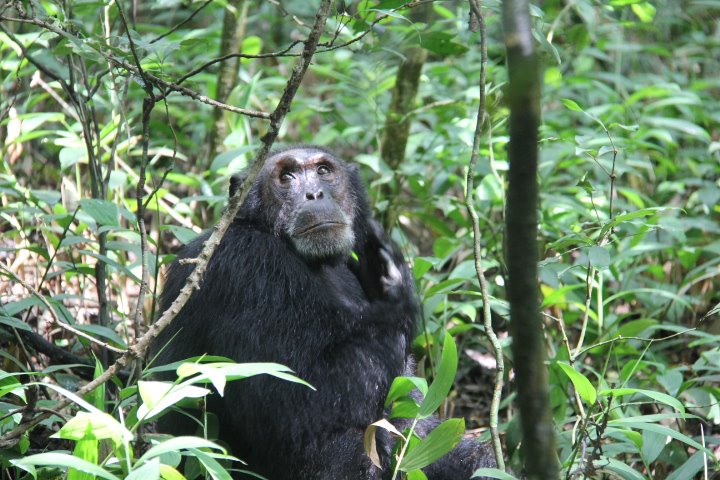 Ready to go?
Contact us to schedule your complimentary consultation.