Exclusive Gorilla Treks, Intimate Experiences
For starters, Rwanda is an incredibly beautiful country, with equally beautiful people.
It consistently ranks as one of Africa's cleanest cities, and is safe and intimate in its experience. The famous Virunga National Park is one of the best places to see the Gorillas in their habitat. The park limits the number of visitors, making the experience that much more exciting for its guests.
When to go
Year round, but dryer months are during January, February and June to September, which is ideal for the treks.
What to do
Gorilla Trekking, Wildlife, Culture, History, Food/Wine, Photography, Active, Trekking/Walking Safari, Luxury Travel
Unique experiences
The gorilla trek experience is arguably the best in Volcanoes National Park. Since the permits are $1,500 per day, Rwanda tends to be the more exclusive option in comparison to Uganda.
What our team says about Rwanda: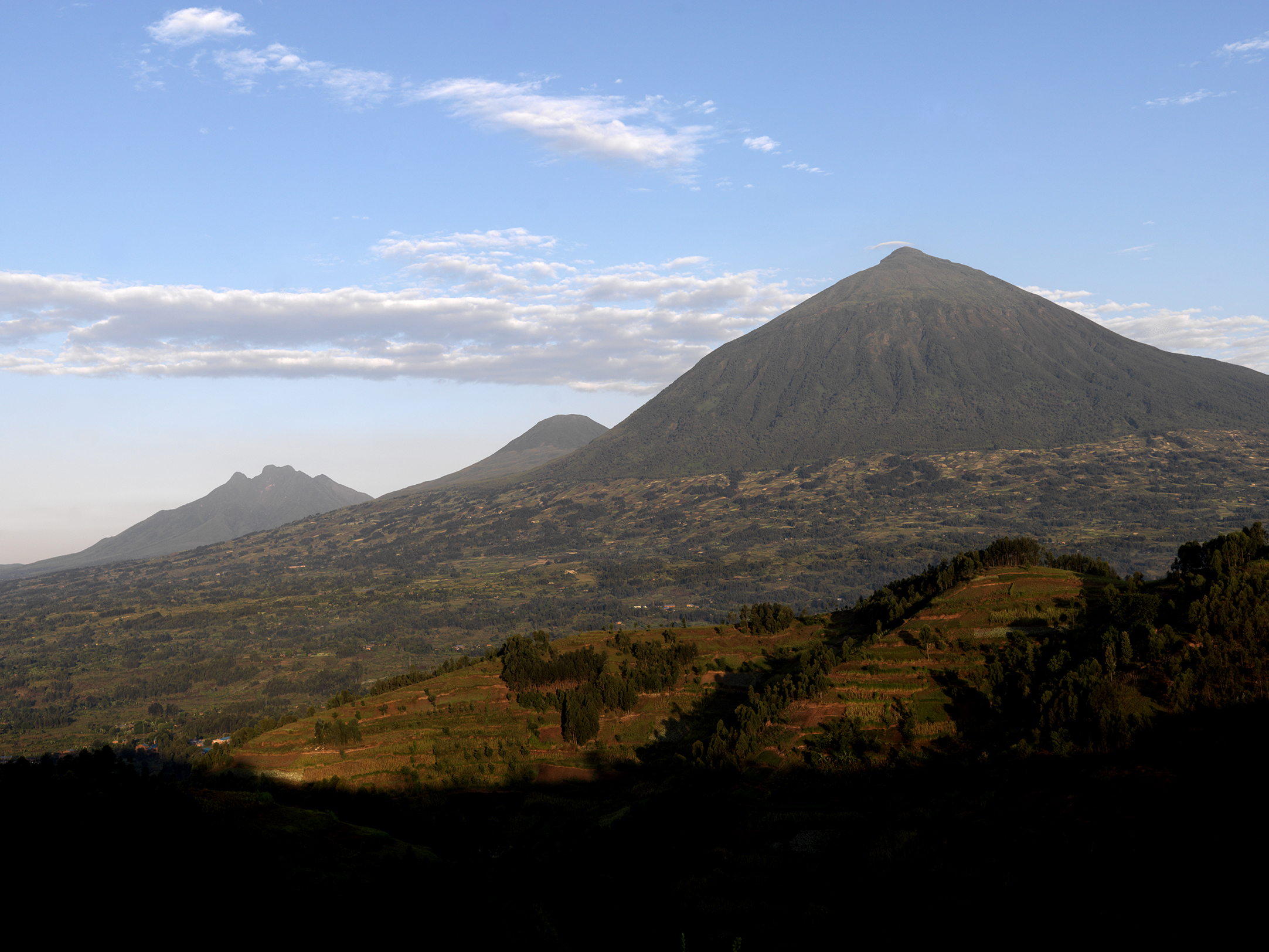 Ready to go?
Contact us to schedule your complimentary consultation.