Welcome to Kenya, the Original Safari Destination
Savannas as far as the eye can see, littered with specs of wildebeest, zebra, elephants, thick forests in the mountains, beautiful alkaline lakes, private conservation areas, and white sandy beaches. This is what makes Kenya the original safari destination dating as far back as the 1800s, hosting legendary explorers such as Ernest Hemingway and Teddy Roosevelt.
Not only is Kenya rich in wildlife, but it is home to one of the most diverse landscapes and ecosystems in Africa.
When to go
January - March and June-October, December
Between late June and October, the Great Migration takes places between the Masai Mara and the Serengeti, and is the busiest time to visit Kenya.
April – May and November are usually the wetter months, but this does not necessarily affect your experience, if anything it is beautiful to see the wilderness come alive with the rains.
What to do
Wildlife, Culture, Food/Wine, Photography, Romance, Family Travel, Beach, Air Safari, Air balloon, Adventure camping, Active, Trekking/Walking Safari, Horseback safari, Luxury Travel, Budget Travel
WILDLIFE
The diverse climate, topography, ecosystems and altitudes within Kenya provide for an extremely broad range of wildlife. You are spoiled with abundance of wildlife here, no matter where you go. Besides the wildlife, Kenya is a bird watcher's paradise, with over 1,100 species of birds across the country.
LODGING OPTIONS
Luxury Lodges, Luxury Tented Camps, Opulent Beach Resorts, Mobile Camps, or Private Villas. There is no shortage of options to suit your style.
Regions and Accommodations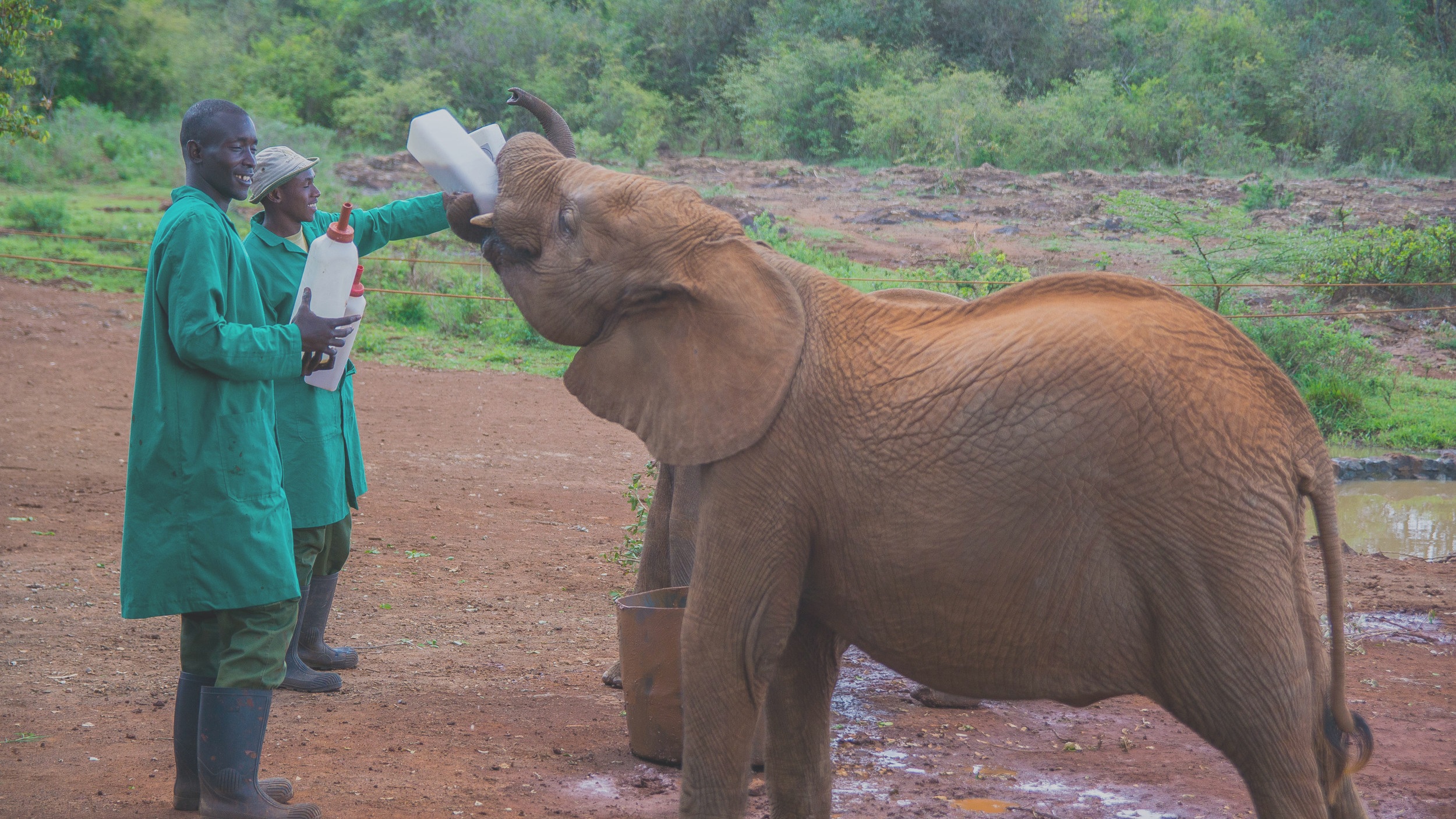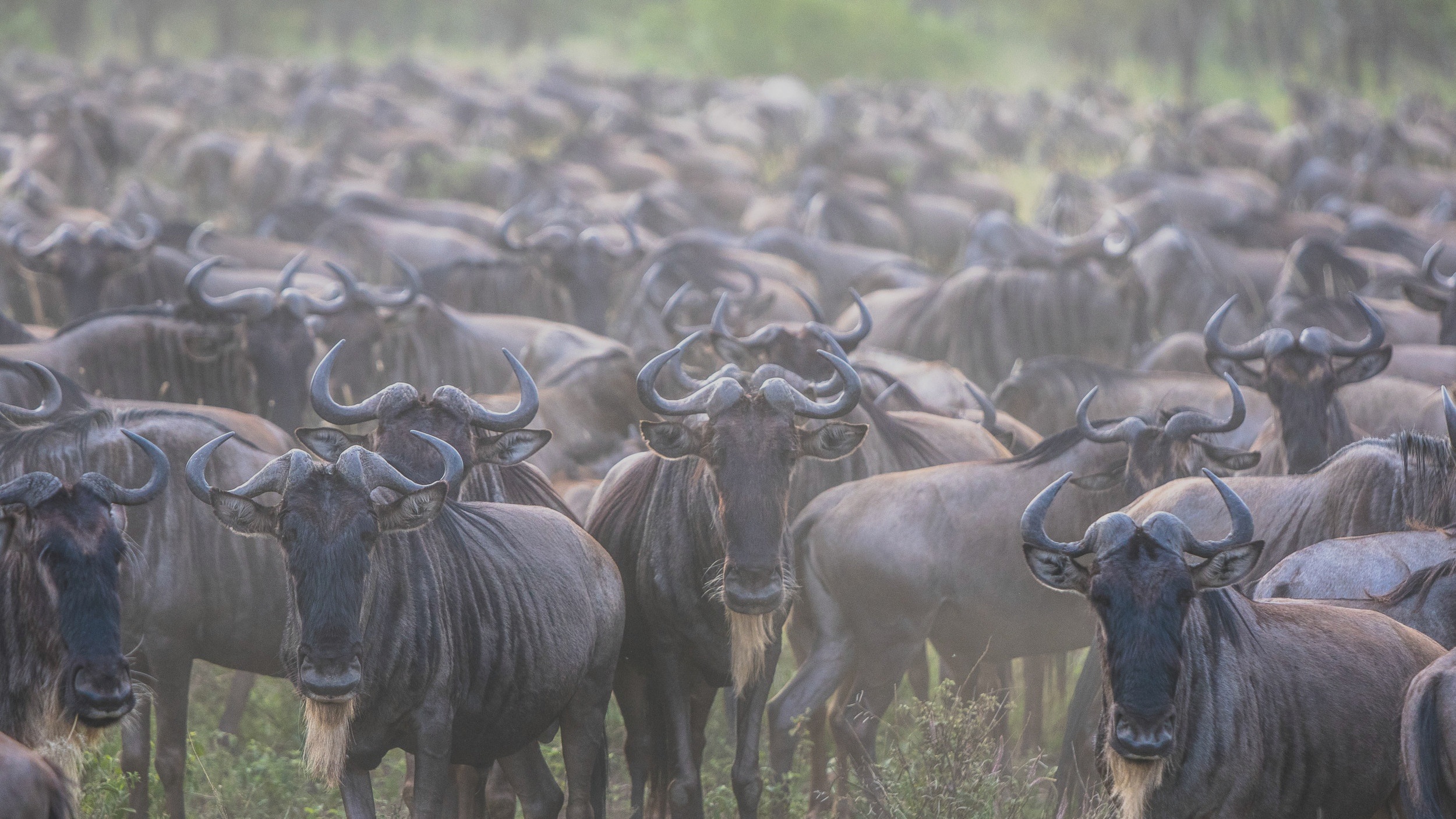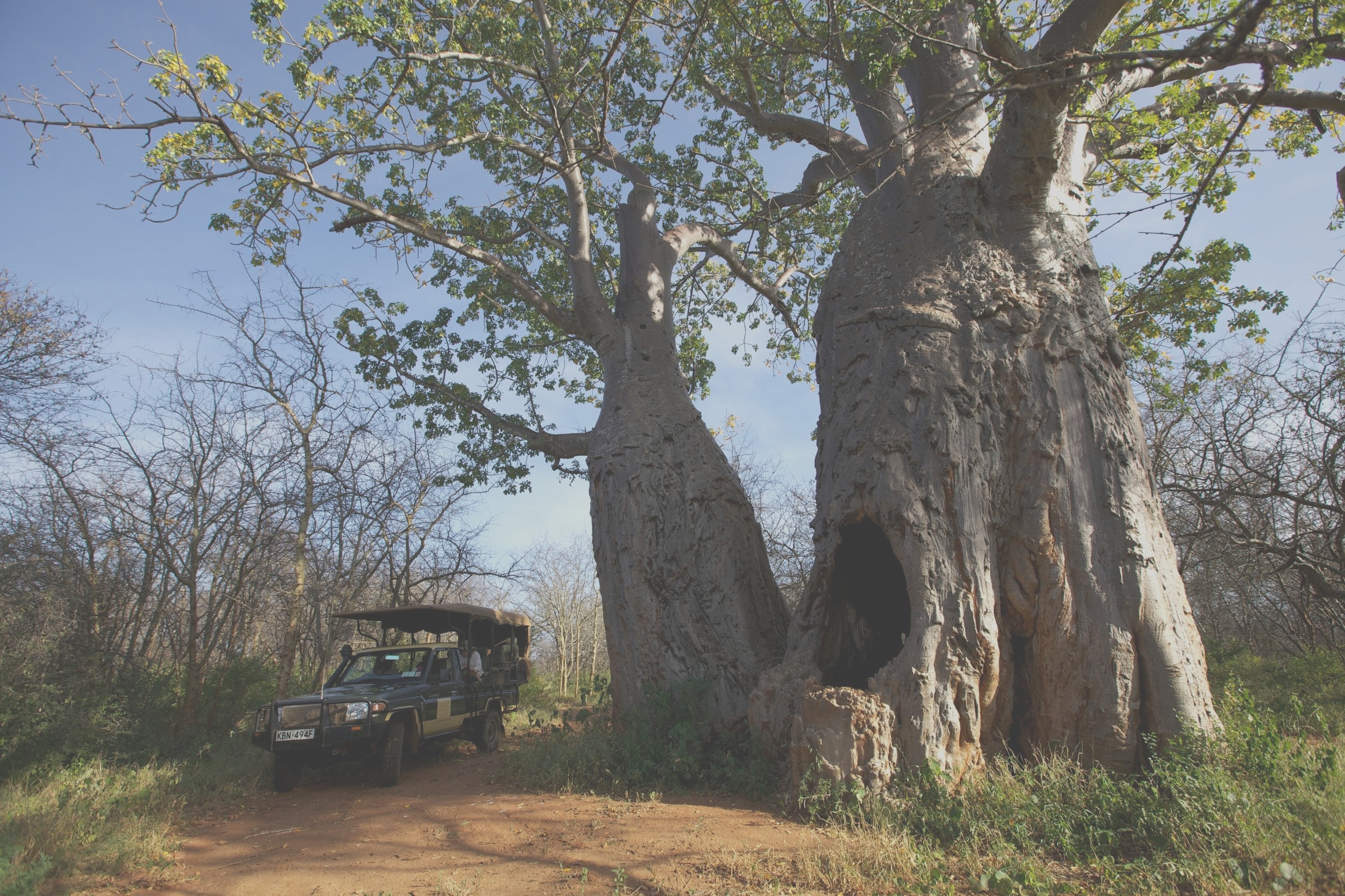 Image Credit: Elewana Collection, Elsja's Kopje
Image credit: Campi ya Kanzi, Chyulu Hills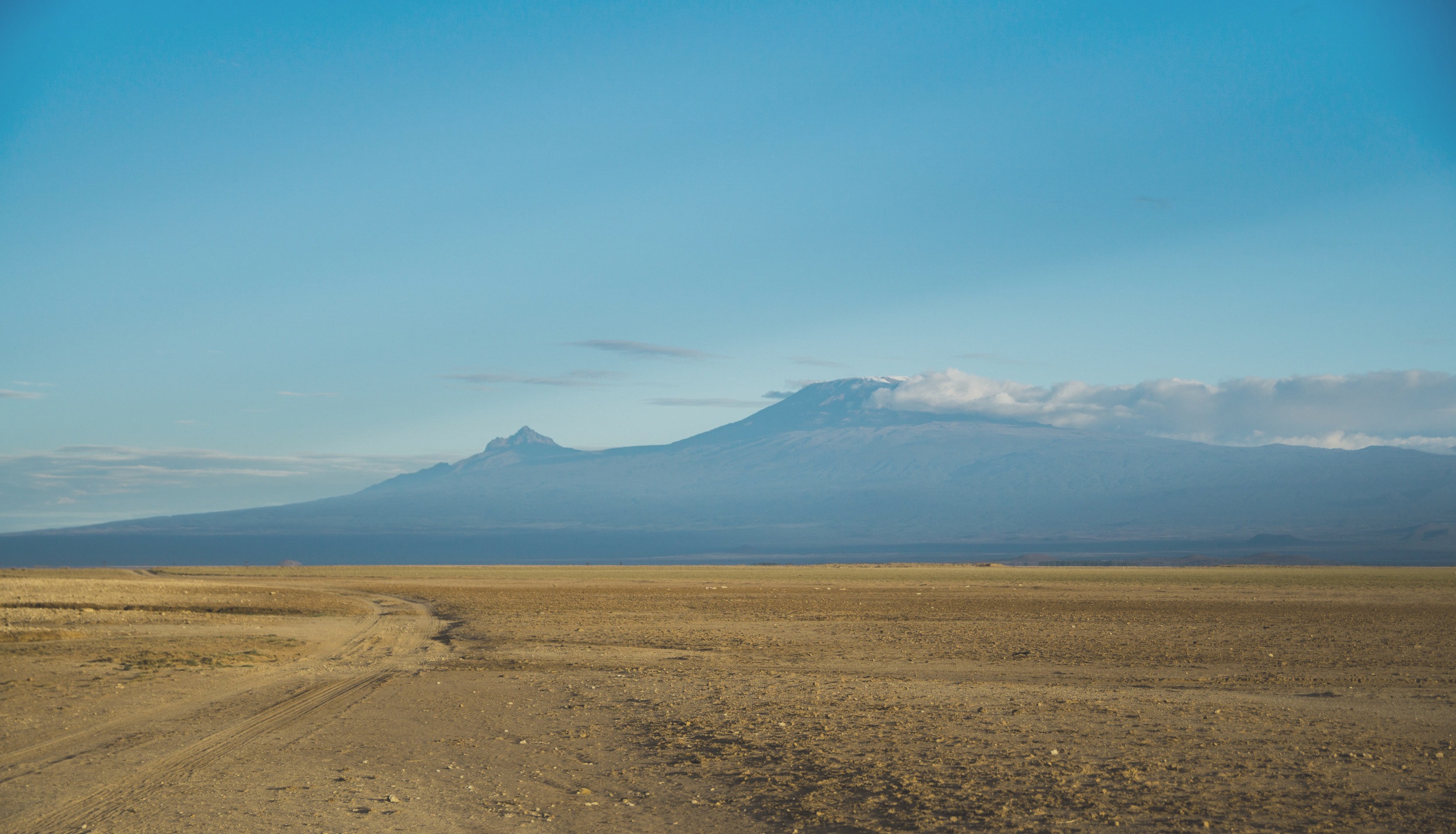 Amboseli and Chyulu Hills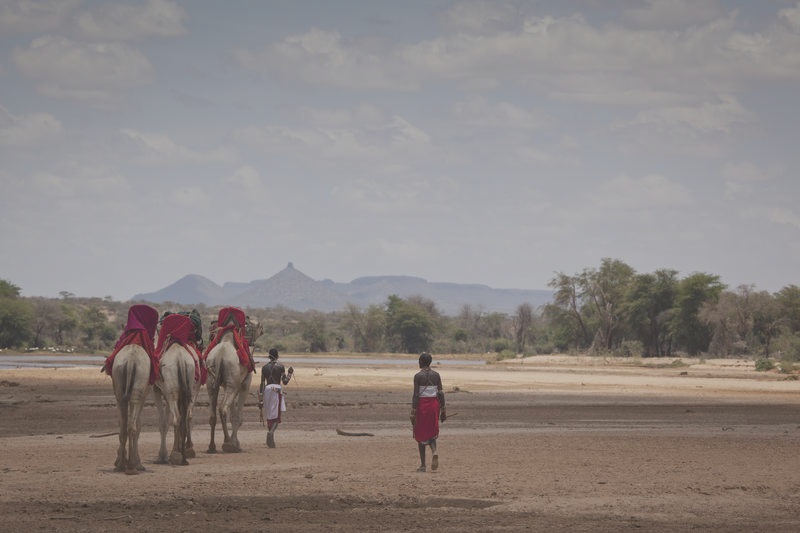 Image credit: Manda Bay, Manda Island
Short Video from Magical Kenya
Ready to go?
Contact us to schedule your complimentary consultation.