Let's get a little wild, by helping to save our wildlife!
The Perfect Union of Tourism and Conservation
Spotting a lion dozing among the tall grasses...holding your breath as you watch a rhino pass by during a night drive...waking up and drinking coffee with elephants nearby. This isn't a dream: this is Africa. Nature's most magnificent creatures are the spotlight of every safari. Renew and revitalize your connection with the world and see on a scale like you've never experienced before. We want to help preserve this experience for our future generations, so here is a reality check on the status of these beautiful creatures.
There are over 1,000 species of mammals and 2,500 bird species in Africa alone, nearly impossible to see them all in one lifetime. Don't let those numbers fool you, many of them are endangered and face a threat to their extinction at rates never seen before. We have chosen just a few below showcasing the threats they face, and what we can collectively do to help.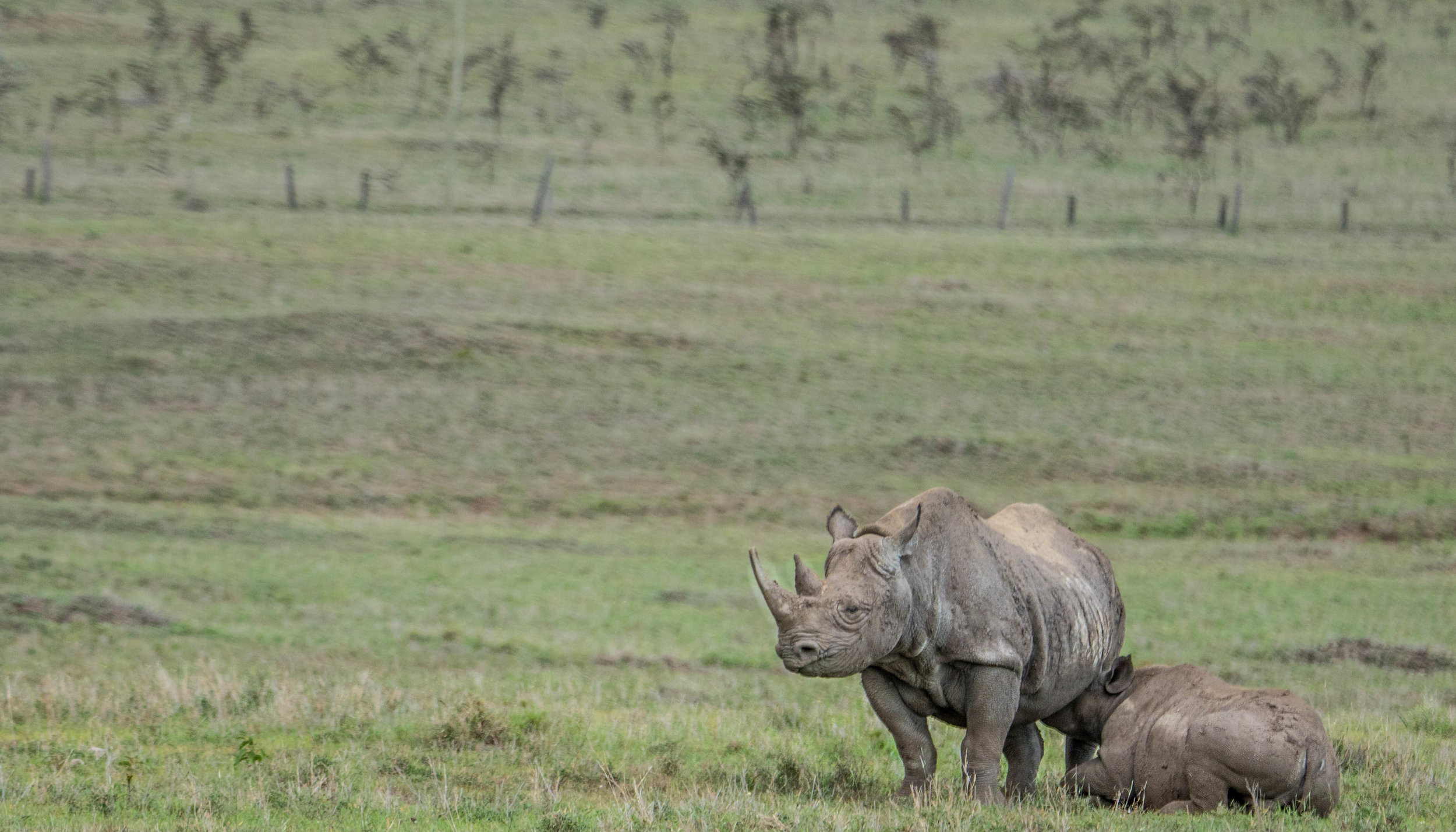 Ready to Go?
Schedule your complimentary consultation.