Here is a short list of phrases or terms you are bound to hear quite often on your adventures in Africa...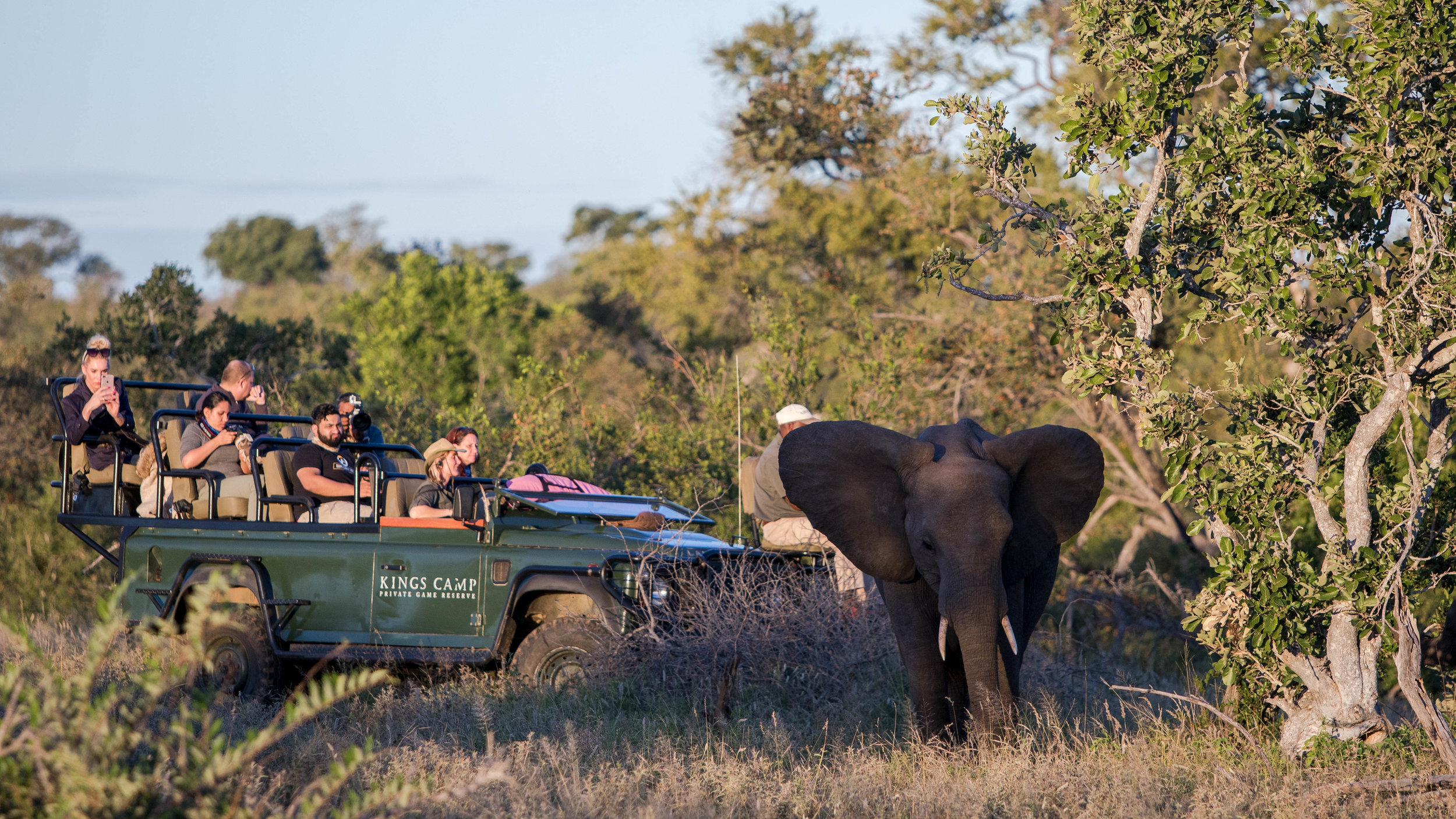 When you are in the safari vehicle exploring the wilderness in search of wildlife and birds. Usually a 3 hour drive, twice a day, however, this can vary.
A time to enjoy the traditional safari drink (Gin and Tonic), and snacks as the sun sets, usually while taking in a breathtaking view of your surroundings. Depending on where you are, a small fire will be set to keep you warm.
Bush Dinner / Bush Breakfast
Either a breakfast, lunch, or dinner out in the open wilderness.
An aircraft scheduled just for you or your group. The aircraft can range from a 5 seat Cessna to a small engine jet.
Pretty much means the wilderness