Packing for safari can be difficult, but we make it easy!
I'm Brandi, Travel Designer at Wander Africa. Here are a few items that I can't live without while on safari!
Download Your Full Packing List
Click below to learn more about what you need to bring on safari.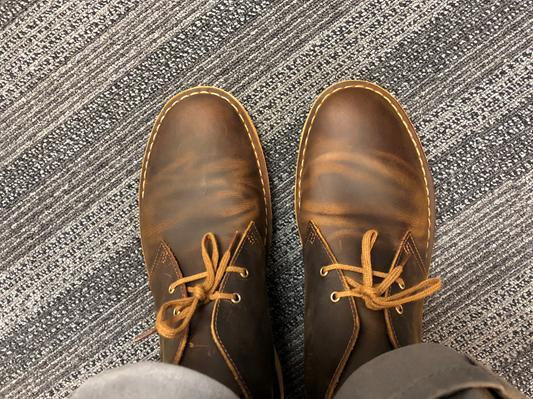 *Please note, these are only suggestions which I have found helpful. Let us know if you find anything else that we can add to the list!
Insider Tips:
Snacking: I like to always have a snack with me wherever I go. Depending on your safari, you will most likely be fed A LOT throughout your trip. There are times, though, that you may have a long drive somewhere, or may just need a little snack. I like to take a granola bar of some sort or a little bag of nuts to snack on. Make sure not to bring anything that will melt in the sun, or have too much food that will attract animals into your car/tent.

Shoe Smarts: When it comes to shoes, consider a shoe sole strong enough to protect against thorns or spikes you may come across while on a walking safari or even around the camps. I am a lover of flip-flops, but I would advise to wear closed shoes if you are outside in the evenings for dinner or elsewhere. The mosquitos come out at night, and even with bug spray, they may get to your ankles and feet. I like to bring a small pair of booties for this, but whatever suits you!

Hair Dryers: Remember that on safari you may not have access to a hair dryer. Take advantage of this time to let your hair go and forget about the worry! You can inquire about the specific places in your stay to see what is offered. If you must take your own electric supplies, remember that the outlets are 220 volt, as opposed the 110 volt which we use here in the U.S. Most of the camps on safari are on solar or generator and therefore simply don't have the capacity for high voltage items like hair dryers, hair straighteners.

Lather Up: Hair conditioner and facial moisturizer are wonderful necessities. I have very thick, long hair and if any of you are in my position, do not forget the hair conditioner and/or detangler spray! Some places offer both shampoo and conditioner, but I was so thankful I had my own at the end of the day. After being out in the open cars, with the dust-filled air, a good conditioner and facial moisturizer will help you feel revitalized and nourished.
Check Out Our Pinterest Boards For Some Inspiration!
great places for your CLOTHING, OUTDOOR wear and gear: