With so many options for electronics, what do you bring?
I'm Jay, founder of Wander Africa. I never go on safari without my camera gear. In fact, in the past I have been guilty of over packing my camera gear, thus causing my luggage to be overweight, but I have changed. These suggestions may help you, too!
*I am not a professional photographer by any means, I would call myself a hobbyist that loves capturing the beauty of our planet so I can share it with everyone around me. In fact, most of the images you see on this site were photographed using the equipment I have mentioned below.
Recommended Cameras and Accessories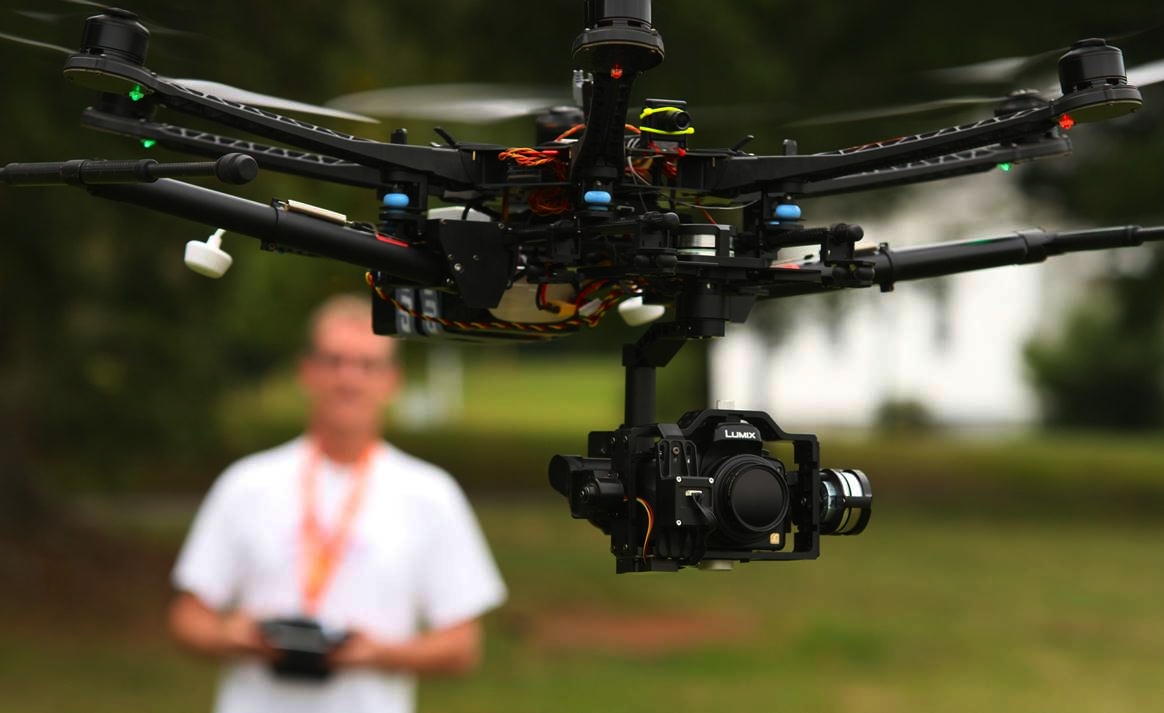 Too many choices…
Deciding what camera is right for you is a matter of preference. At the end of the day, a great lens, a good eye, and creativity in the way you take your pictures are all that matter. Considering how quickly technology is evolving, and how expensive of an investment camera gear can be, it's best to research and determine which camera or lens will last you for years to come. Other important factors to determine which camera is right for you:
Size/weight

Ease of use

Durability/ruggedness

Features

Your primary use. Will you still use it after your safari?

If you are thinking of getting a DSLR, research which one gives you the most diverse and cost effective lens alternatives?
The articles below sum it all up for you in the best way possible:
Lenses
Camera gear is heavy, and lenses contribute to most of the weight. I take a 150-600mm Tamron G2 Lens, a 70-200 Tamron G2 F2.8 Lens, and a 16-50mm Lens for the Canon. For my Sony, I primarily use a 12mm wide angle lens. Moving forward, I am leaving the 150-600mm at home, and sticking with the ever trusty 70-200mm Tamron G2 lens, as well as the 16-50mm. Those two lenses will be more than sufficient for most cases.
Binoculars
An absolute must for a safari. In most cases, they're even more important than a camera! So many to choose from, but below are some recommendations:
Portable Battery Pack
Always great to have the ability to charge your phones, or camera batteries on the go. I use the Anker Portable Charger from Amazon. It may be a little overkill in capacity but it works great for me, and if the size is an issue, there is a smaller version available, too.
I only use Anker battery products whenever I can, whether it is for aftermarket batteries or chargers - their customer service, quality of product and price point are hard to beat!
Locks
Even though most of the areas in which you are traveling are safe, and there are safes provided in hotel rooms, always lock your luggage in your rooms. It is good practice to always lock your luggage, and these TSA-approved locks are not only a great deal but practical, too.
Protecting Your Gear
Always protect from dust. When in the open vehicles, there is potential for quite a bit of dust, especially in the dry areas. Neoprene lens covers are a great inexpensive option, as well as Ziploc baggies for the smaller items.

Place your camera gear in a safe backpack or carrying case, not only to protect from the dust, but also from the bumps and drops. Since the vehicles are open and rain can be unpredictable, you would want a quick way to protect your precious gear!